How It Works
Creators
How it works for Creators, in three simple steps: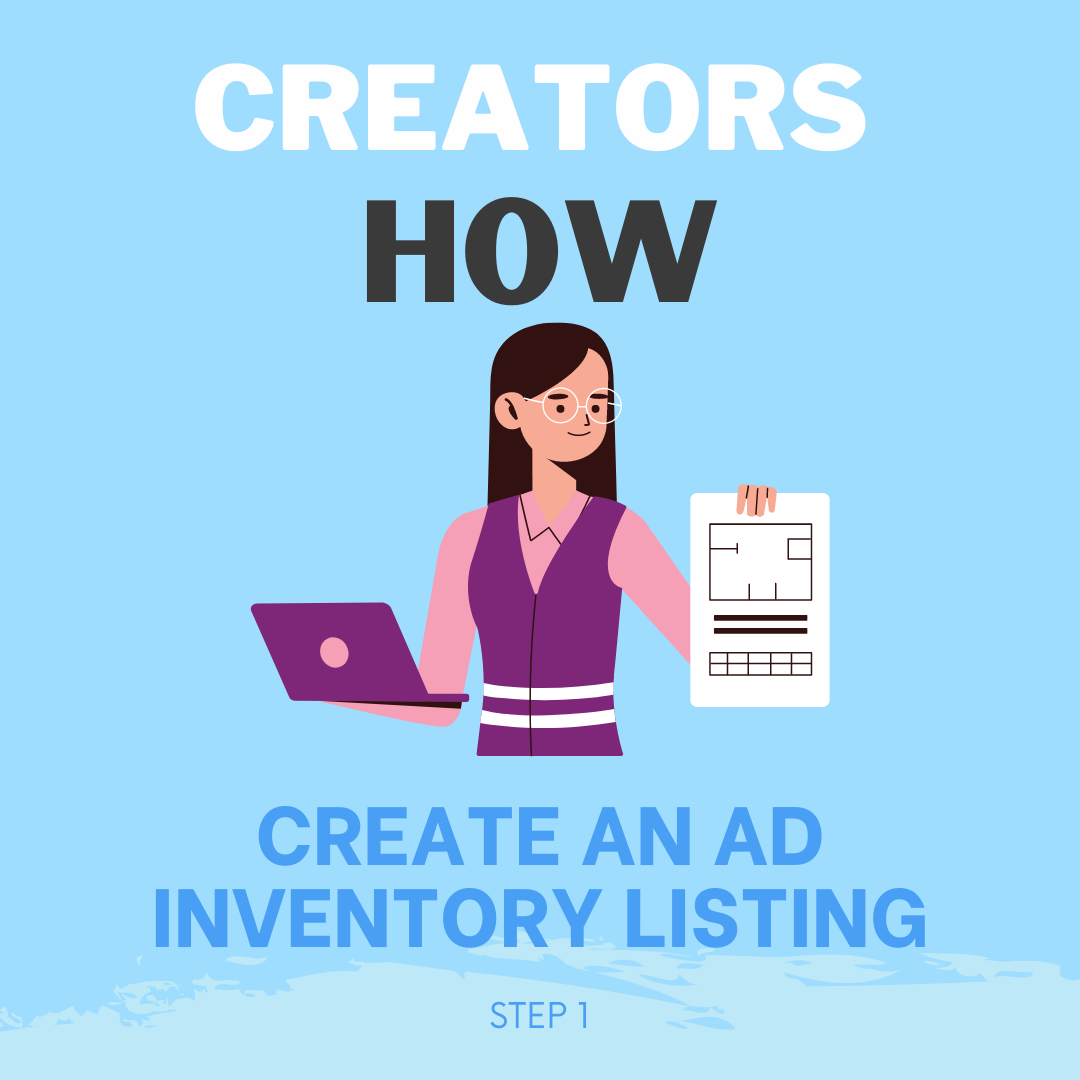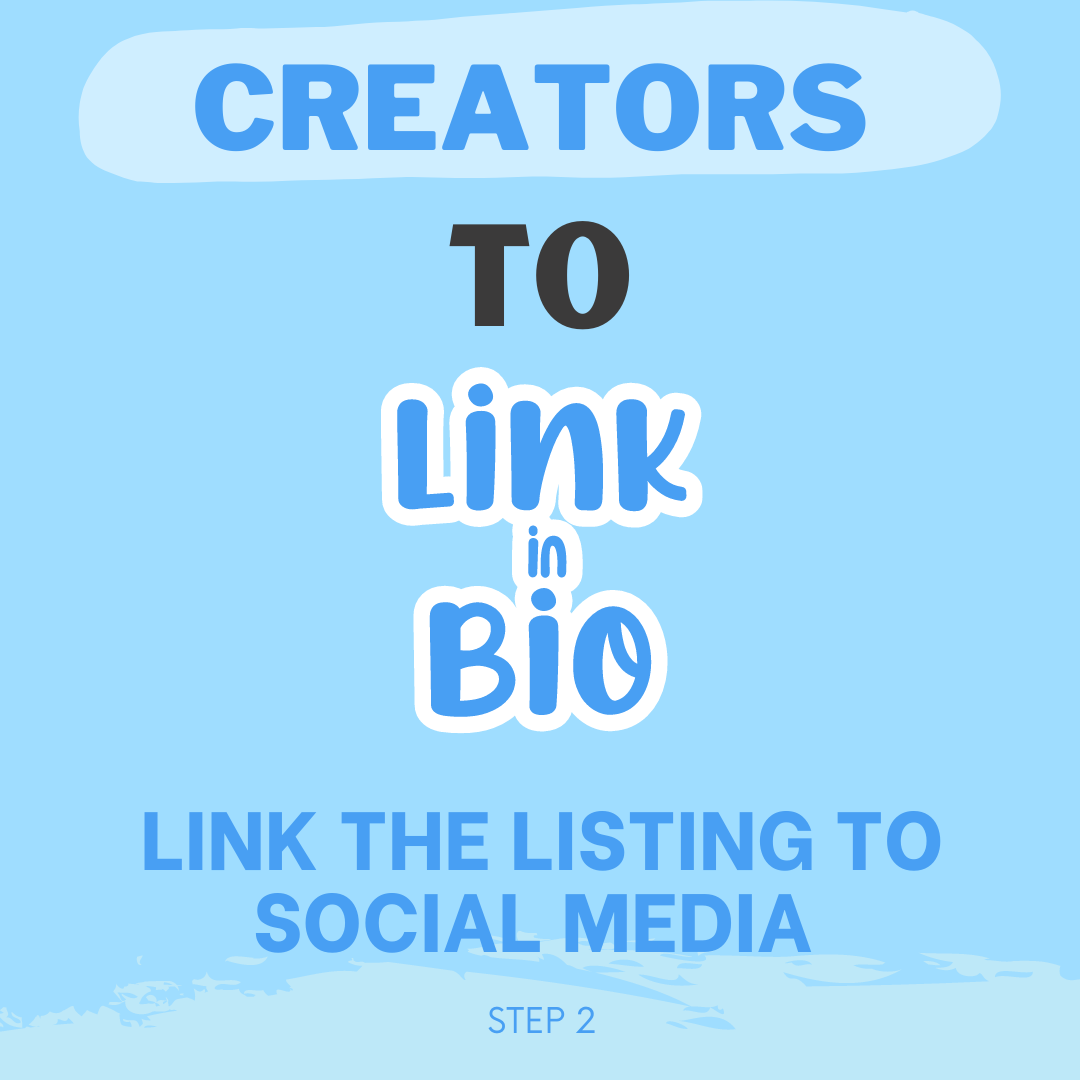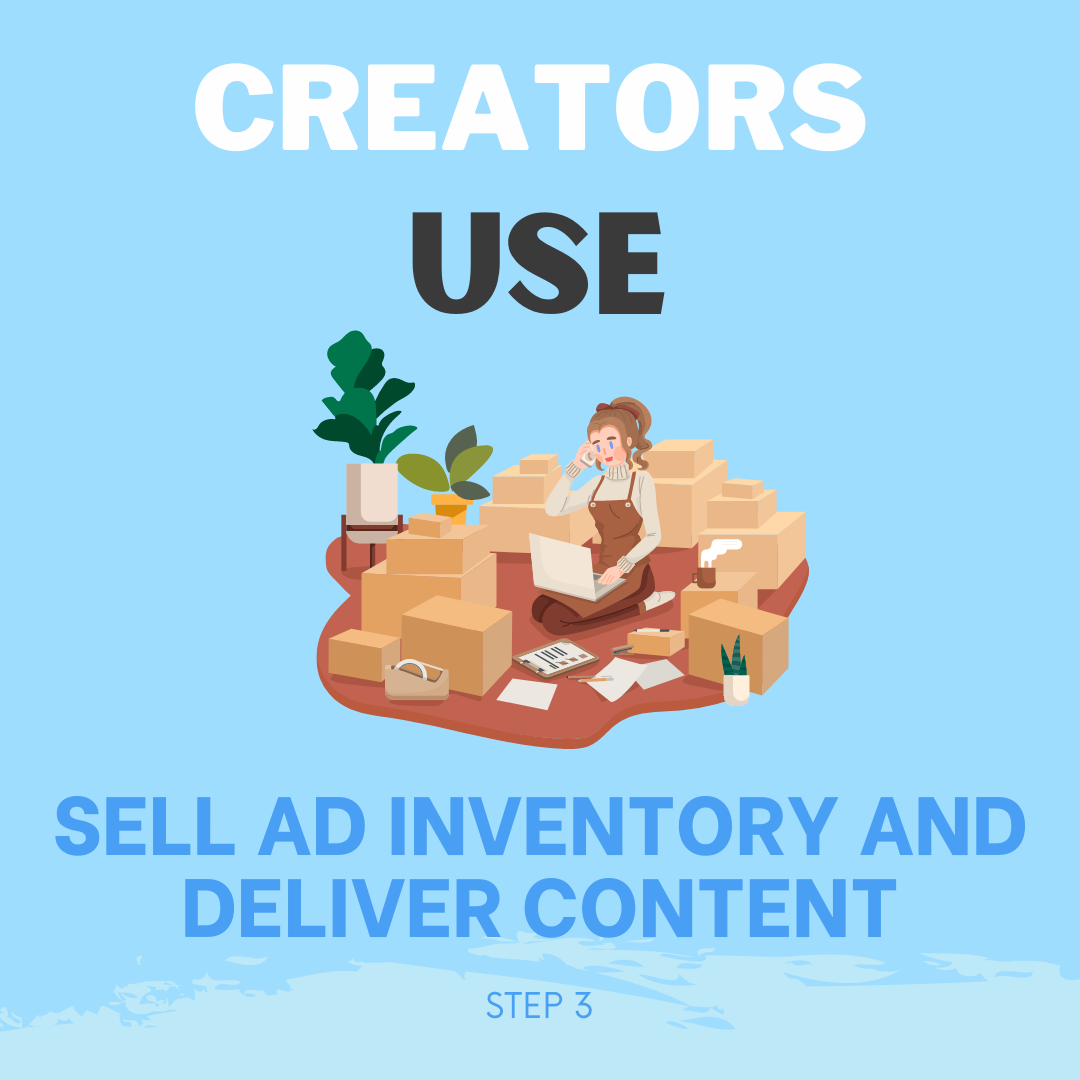 Advertisers
How it works for Advertisers, in three simple steps: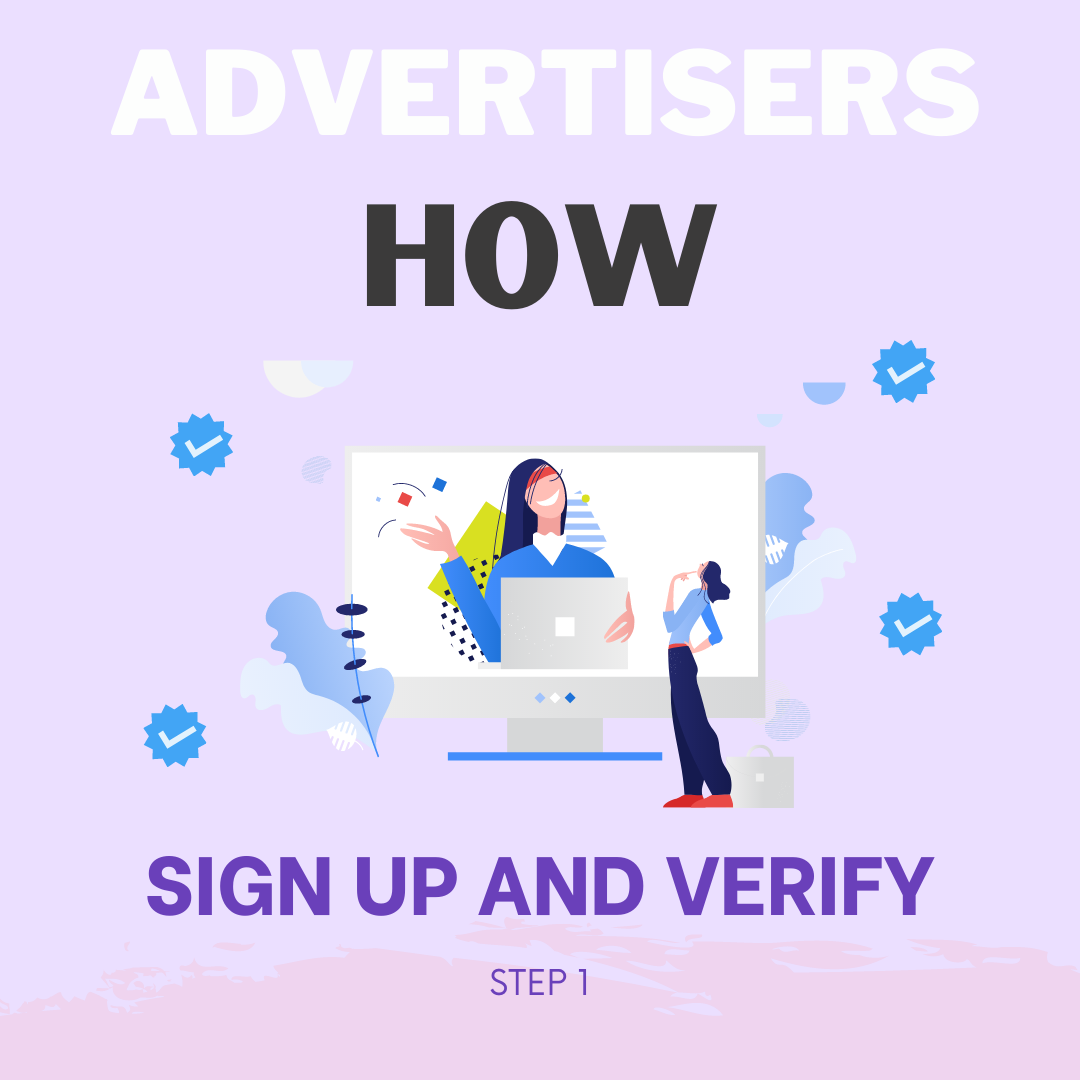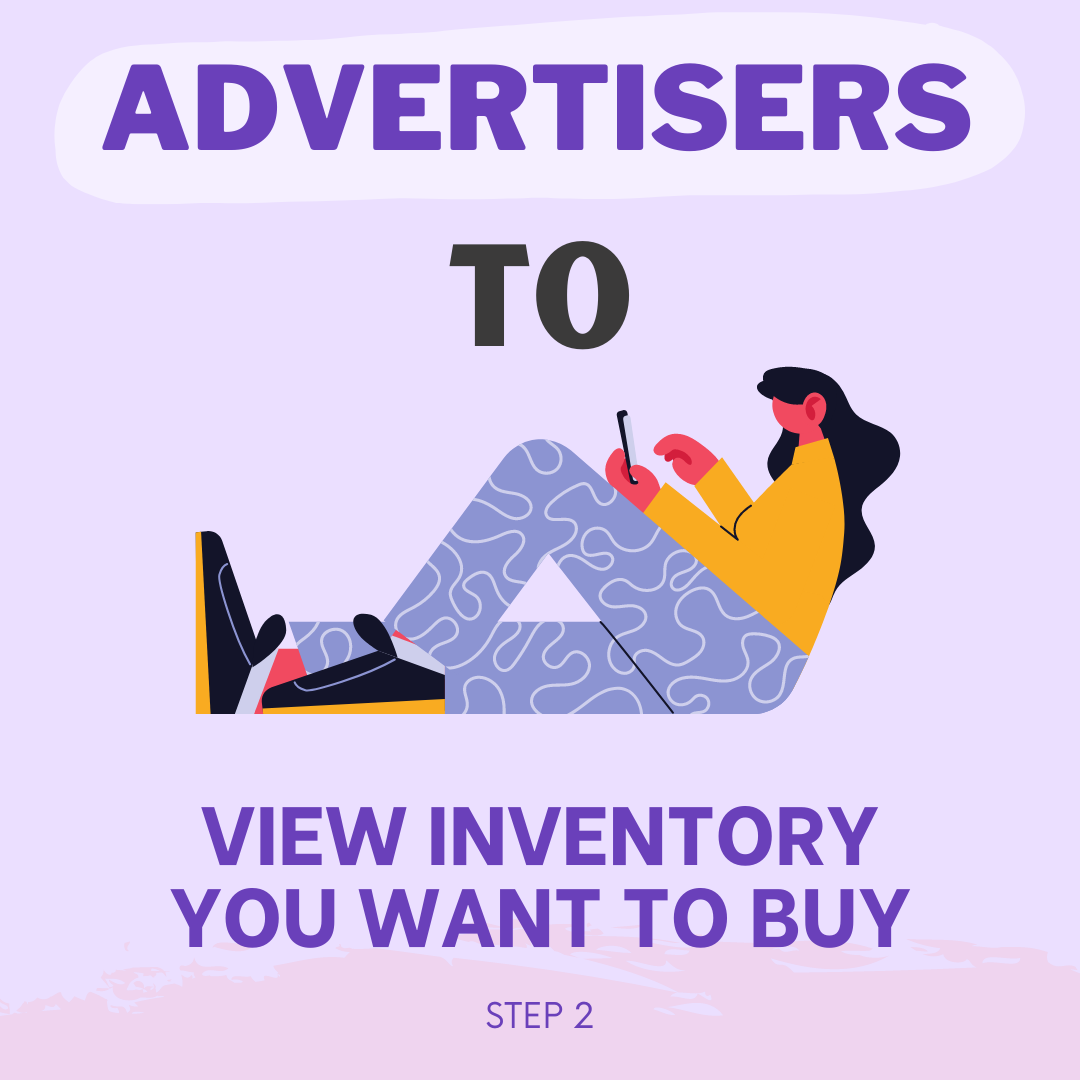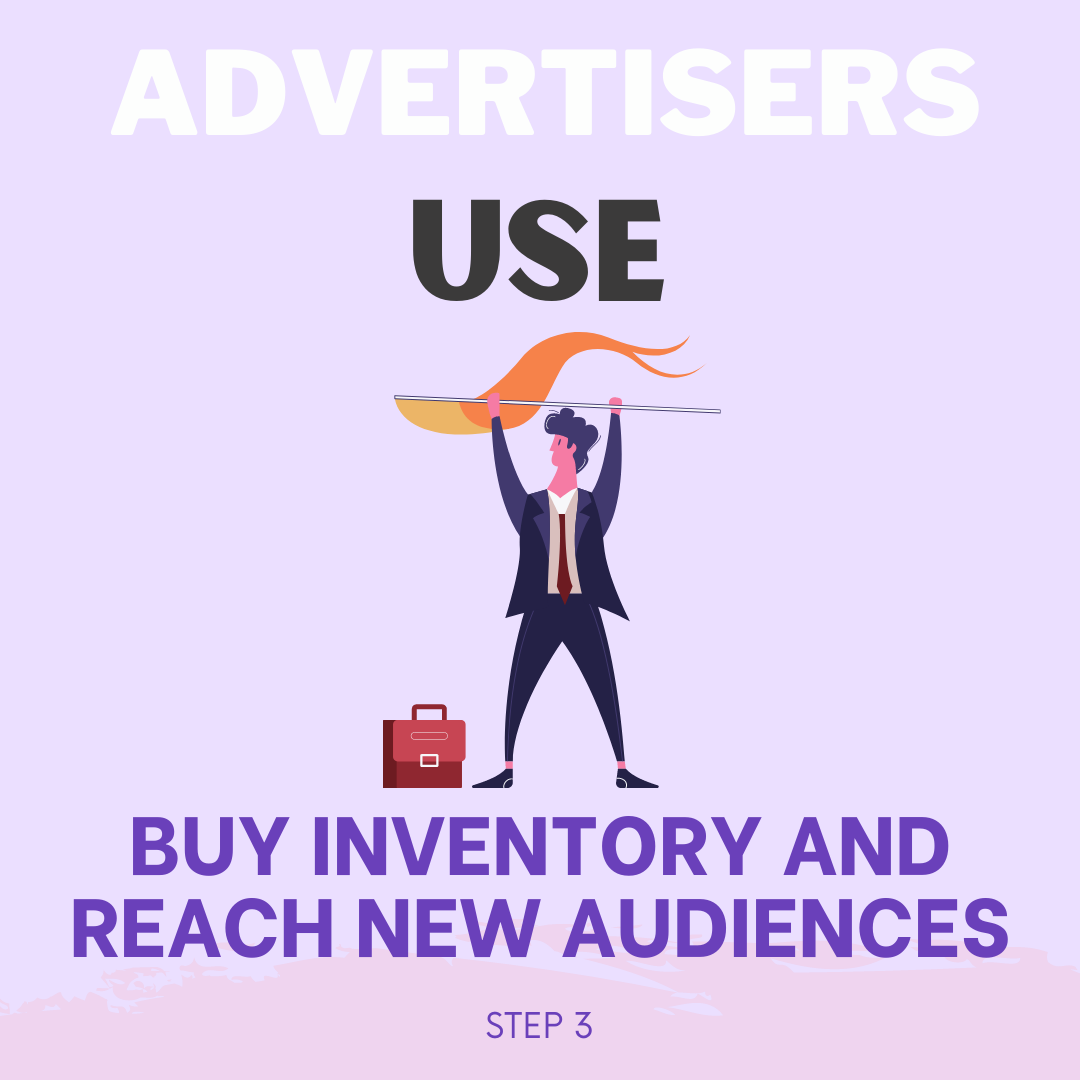 Who's it for?
Really for anyone! Whether you are a small creator looking to get attention from brands, an established creator or perhaps creating content on a new platform with no existing monetization solution! Use AdShac to find sponsors for your content without relying on content platform's native monetization!