Talk About
Your AdShac

in

Your Content
The fastest way to get attention from interested sponsors and advertisers to your AdShac profile and listings is to talk about it!! Here are a few strategies you can employ to get advertisers to checkout your profile:
Share The Link
You have a short and simple link on for your AdShac profile, share it across your social media sites or simply list it in your link-in-bio tools and don't forget to talk about it!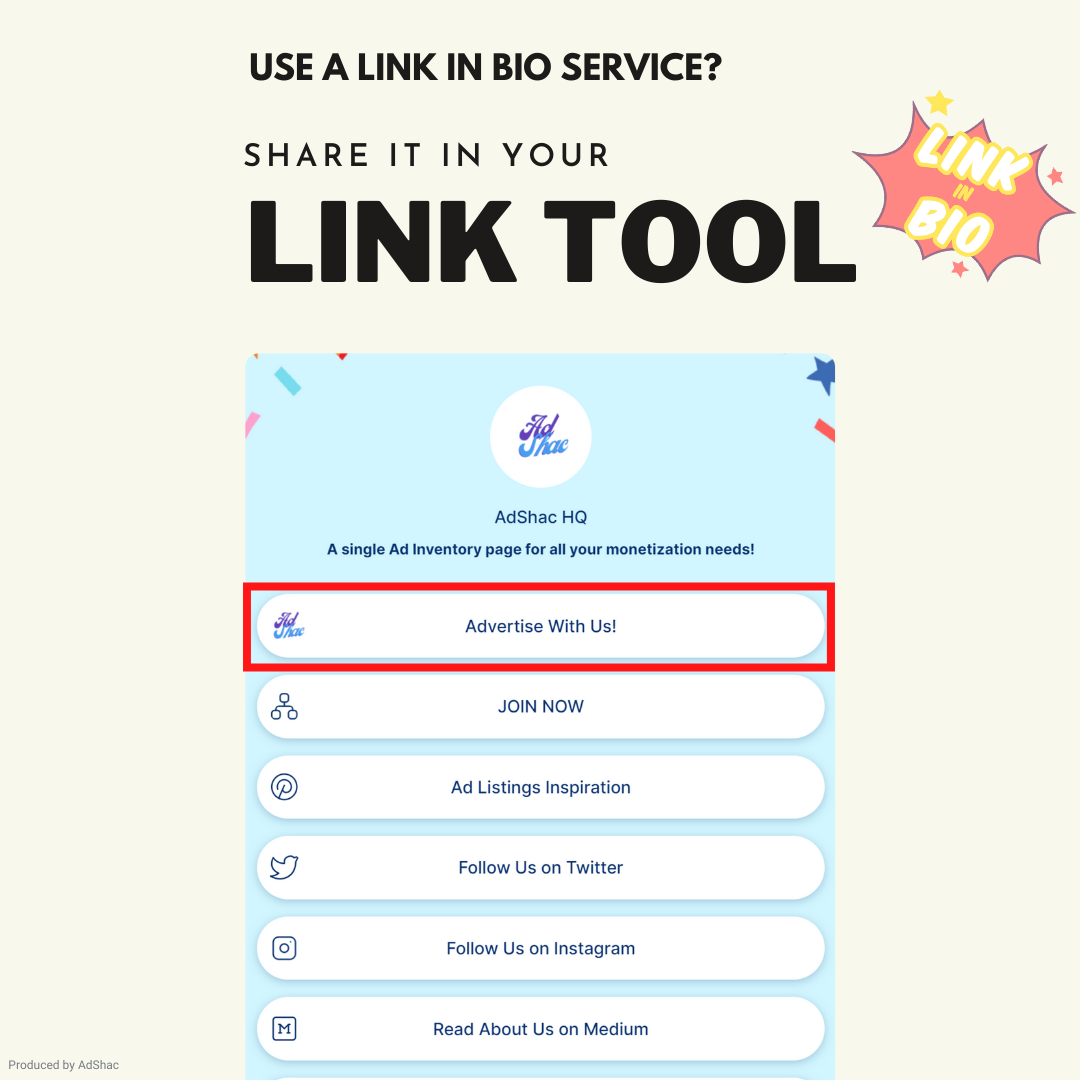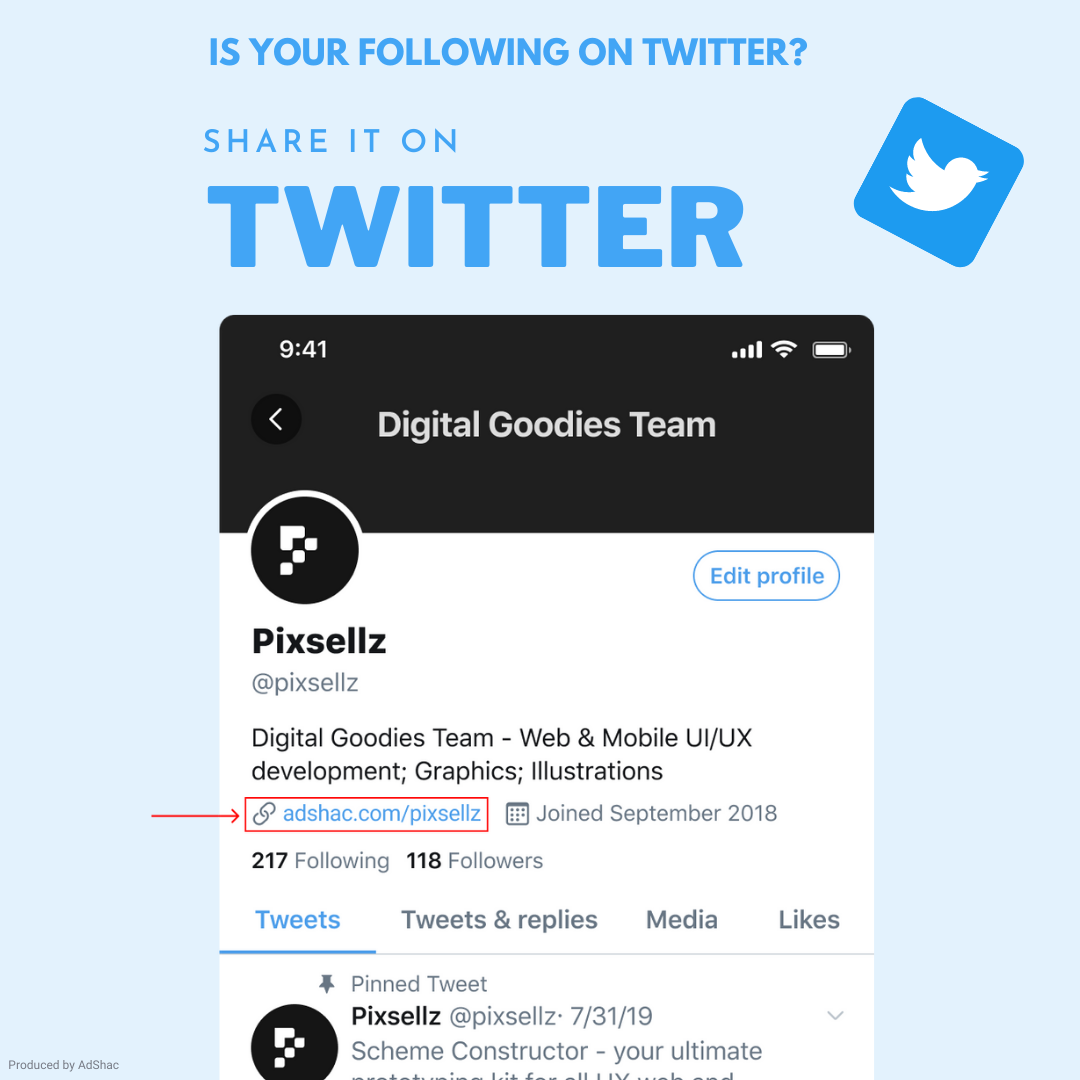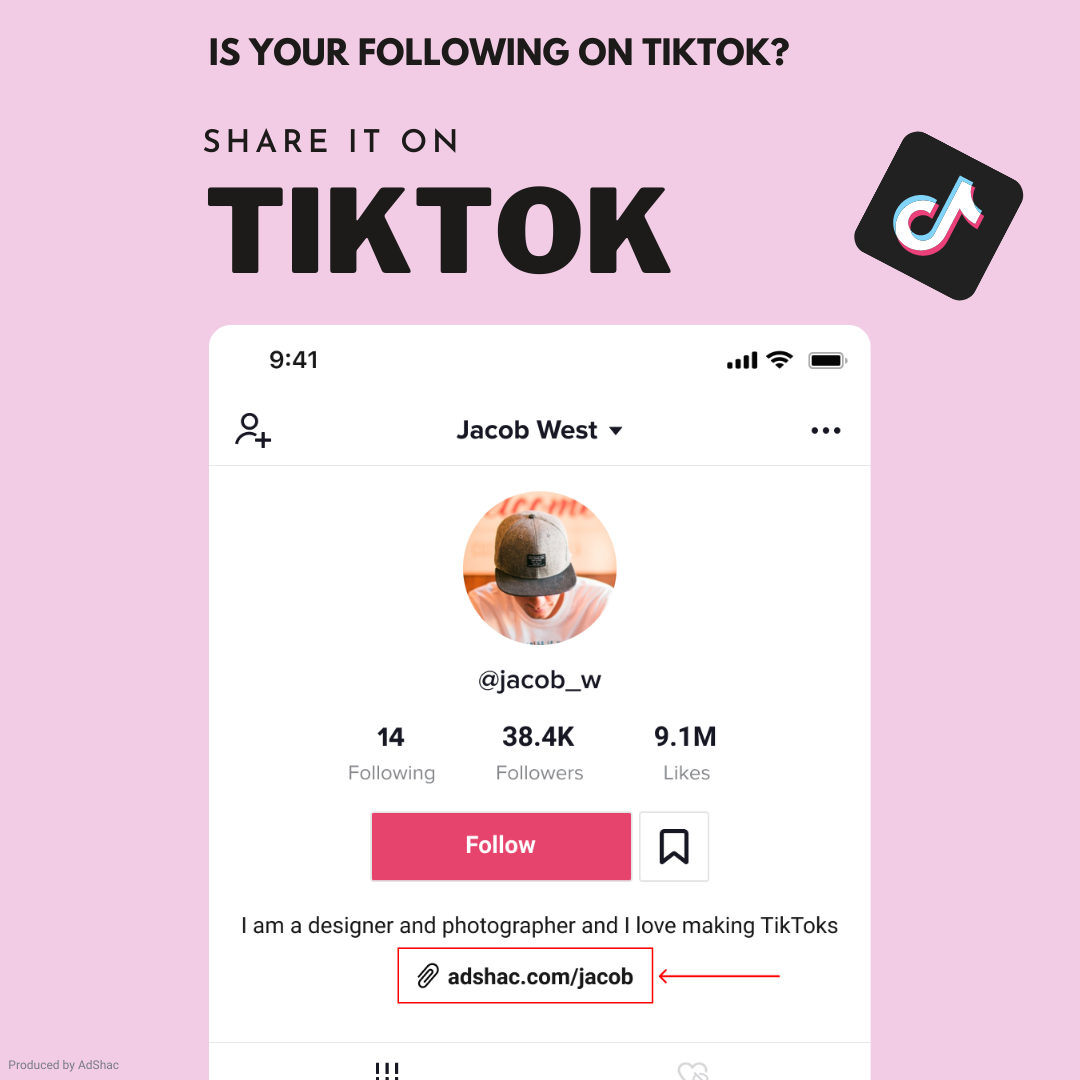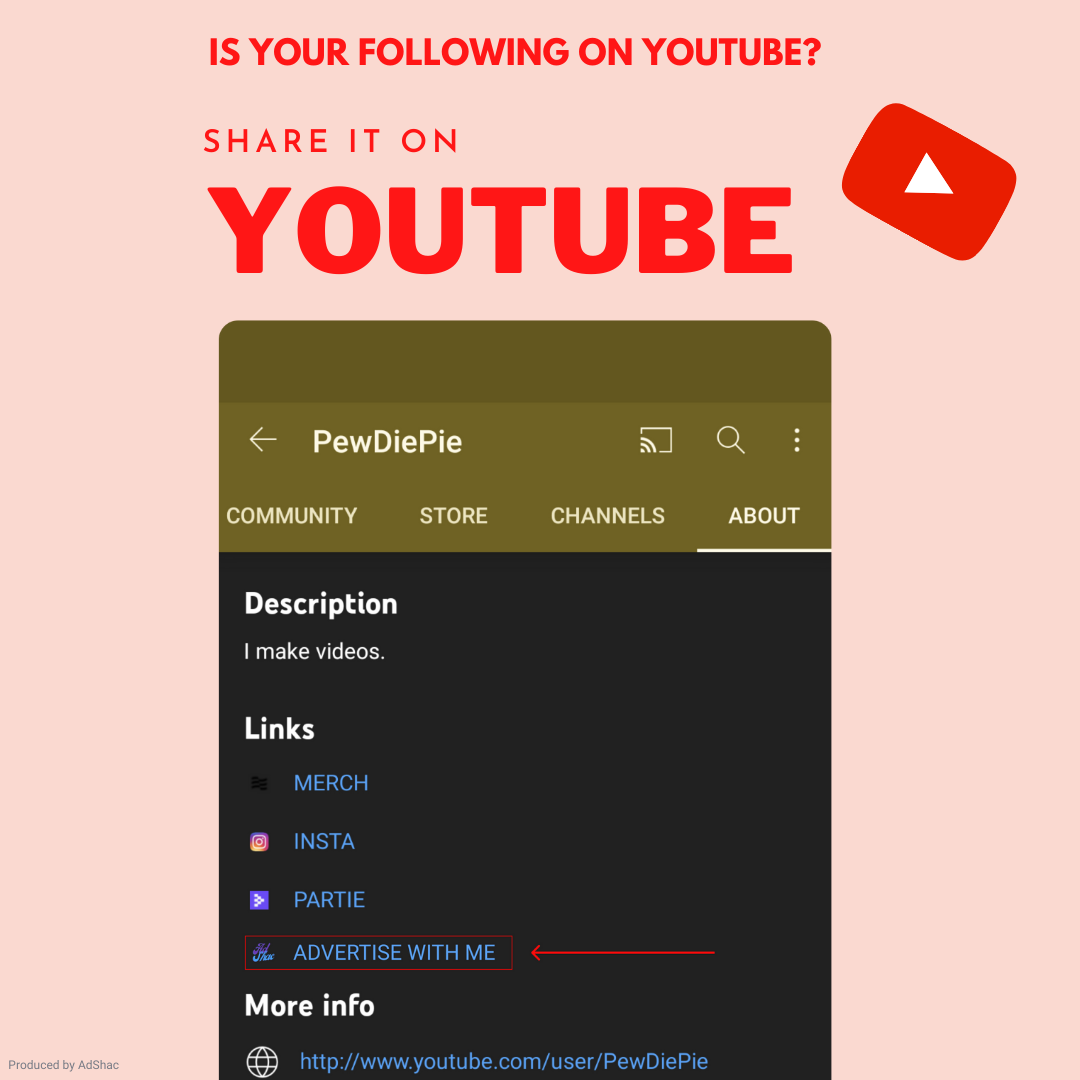 Talk About Your Ad Listings
Next time you are creating your content, don't forget to tell your audience (which includes many prospective advertisers and brands) to checkout your AdShac profile or platform specific listings instead of fielding DMs and Emails from them all day!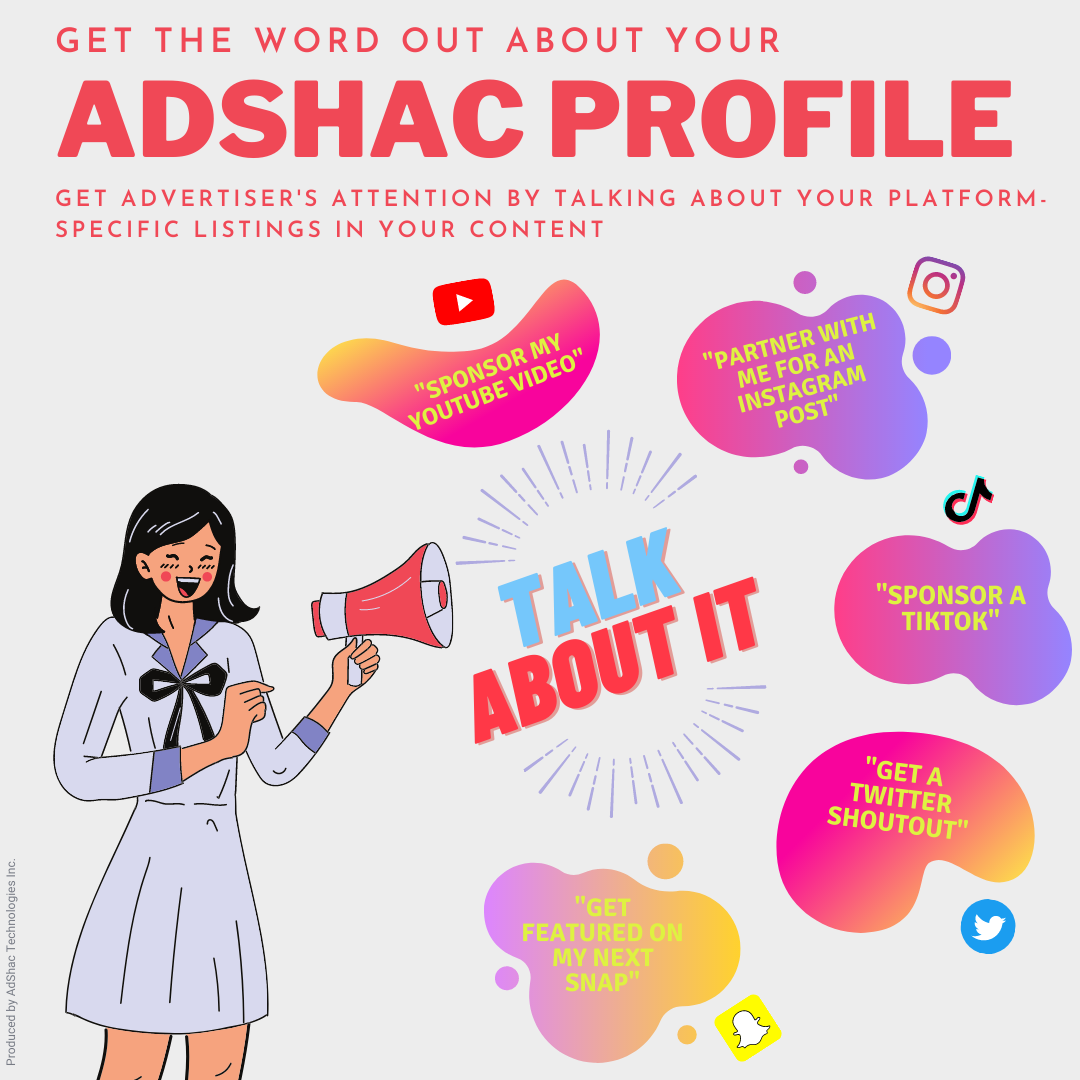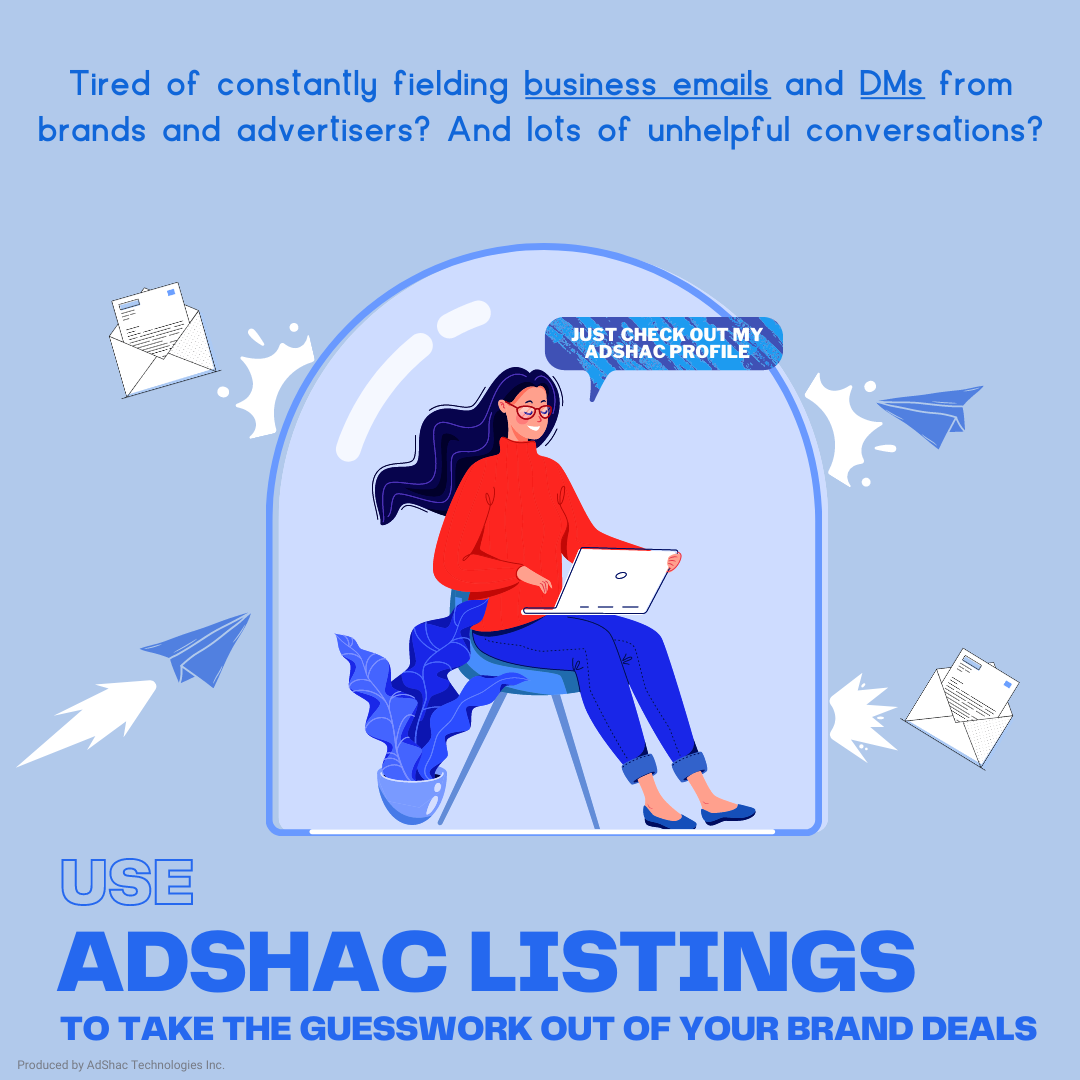 Or Perhaps Direct Outreach?
Feeling bold? Create listing for a specific partnership campaign and solicit those brands by approaching them with your ideas – all while you name the price!